Keckwick's son is a character from the Woman In Black. He is also a victim of the Woman In Black. He was playing at the beach with Nicholas Daily when he saw the Woman In Black who made him and Nicholas walk towards the ocean and drown. He was keckwick's (the drivers) son.
Keckwick's son

Age

8

Played by

Unknown

Gender

Male

Cause of death

Drowned in the ocean with Nicholas Daily.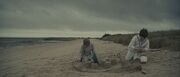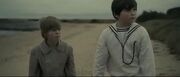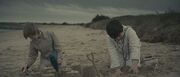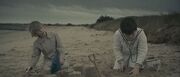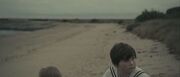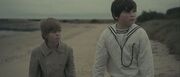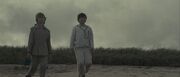 Ad blocker interference detected!
Wikia is a free-to-use site that makes money from advertising. We have a modified experience for viewers using ad blockers

Wikia is not accessible if you've made further modifications. Remove the custom ad blocker rule(s) and the page will load as expected.