Lucy Jerome is a character from the Woman in Black. She is also a victim of the Woman in Black. She first appeared when Arthur tried to to talk to her after Victoria's death. Lucy blamed Arthur for it because she fell into his arms. Later on, there was a fire into her house. Lucy wouldn't come out of the basement. When Arthur went to save her, she saw the Woman in Black who commanded her to take a lantern and smash it at her feet. She did so and burst into flames.
Lucy Jerome

Age

7

Played by

Aoife Doherty

Gender

Female

Cause of death

Smashed a lantern at her feet and burst into flames.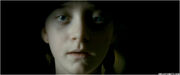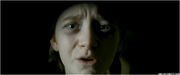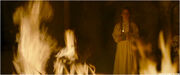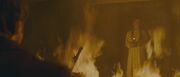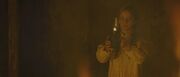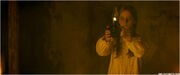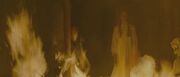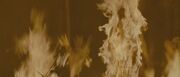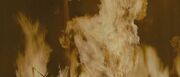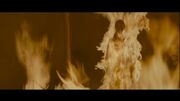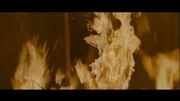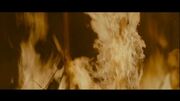 Ad blocker interference detected!
Wikia is a free-to-use site that makes money from advertising. We have a modified experience for viewers using ad blockers

Wikia is not accessible if you've made further modifications. Remove the custom ad blocker rule(s) and the page will load as expected.