Nathaniel Drablow
(2 August 1882 – 18 October 1889) is a character from the Woman in Black. He was the son of the Woman in Black. He was riding

in a horse trap with his aunt when it got stuck in mud. Nathaniel got trapped under the mud and drowned. He died in 1889.
Nathaniel Drablow

Age

7

Played by

Ashley Foster

Gender

Male

Cause of death

Fell into mud and drowned while out for a ride in a horse trap.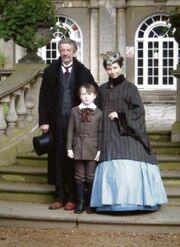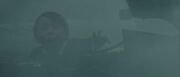 Ad blocker interference detected!
Wikia is a free-to-use site that makes money from advertising. We have a modified experience for viewers using ad blockers

Wikia is not accessible if you've made further modifications. Remove the custom ad blocker rule(s) and the page will load as expected.